My approach to food
I'm going to start this post by saying that I was too excited to write this and didn't know where to start. I love everything about food. I love cooking, I love eating, I love having a meal out with friends or family, I love experiencing cultures through food and stuffing my face when I travel, I love finding the perfect wine for my meal, and yes, I am one of those weird people who loves grocery shopping. My world turns on my next meal and anyone who has seen me in my "Always Hungry" sweatshirt knows how true this is. This first "Dining" post will act as the primer for all future posts. This is going to be one part "where I'm coming from" and one part "where we're going".
I've always been an adventurous eater. Before I turned ten my parents knew my food motto was "I'll try anything once" and that is still true today. My undergraduate degree is a Bachelor of Commerce but I majored in Hospitality and Tourism Management. The food service industry fascinated me and in those five years I blossomed into a full blown foodie. I took courses in restaurant management, wine and oenology, and the cultural aspects of food, among others. I worked for years in bars and restaurants, developing a profound appreciation for the culinary arts. For many years I aspired to open a restaurant and maybe in another season of my life that will be in the cards but for now the legal profession has lured me away from the hospitality industry.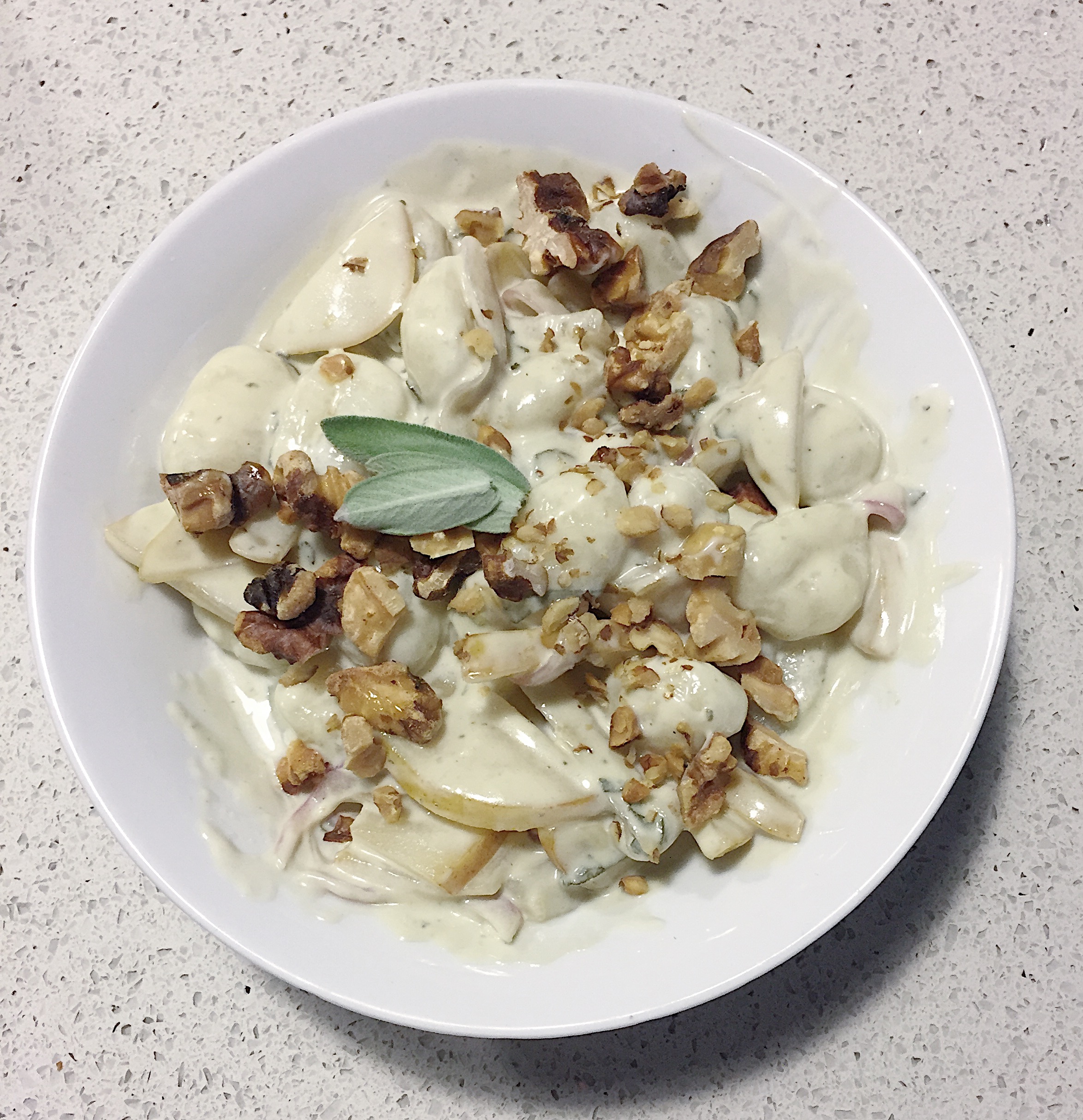 During my first year of law school I ate to survive. I couldn't really tell you what I ate but as the year went on I got more in tune with how my diet made me feel. I experimented a lot with different diets (spoiler alert – the low carb life is NOT for me) and while there wasn't a specific moment that spurred my interest in veganism, after watching a lot of Youtube videos, doing some research, and seeing one too many news articles about the impacts of food production on the environment and animals, I thought I'd give it a try.
Now, if you told me 5 years ago that I'd be eating almost fully vegan today I would have laughed in your face. I used to think veganism was so restrictive and there was so much you couldn't eat. I can now say with confidence that I am blown away every day by how much I CAN eat and how amazing I feel. I don't say this because I think everyone should be vegan but keeping an open mind about eating in a new way can produce amazing results.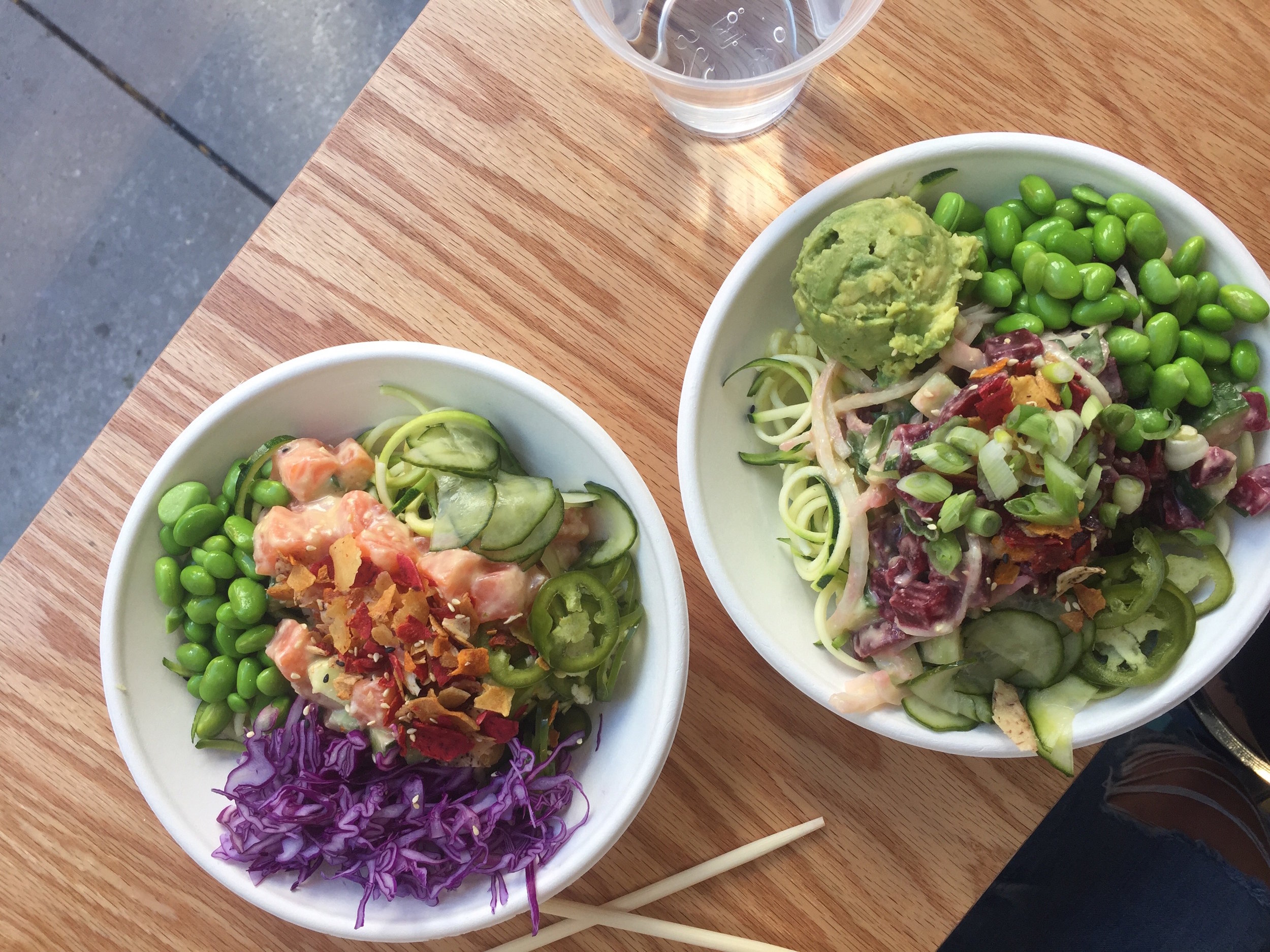 I didn't leave "Foodie Chloe" behind. I allow myself enough flexibility to eat in a way that makes me happy. Right now that means eating vegan 95% of the time but returning to my omnivore ways for exceptional dining experiences a few times a year. When I travel I want to eat like a local and when I go to a restaurant I'm excited about, I want to experience it the way the chef intends.
I also love to entertain, host wine tastings, and eat full pizzas by myself, but we'll get to all that in time. To summarize, under this tab you're going to find vegan meal prep inspiration, restaurant and wine reviews, entertaining tips and recipes for whatever I'm craving this week.